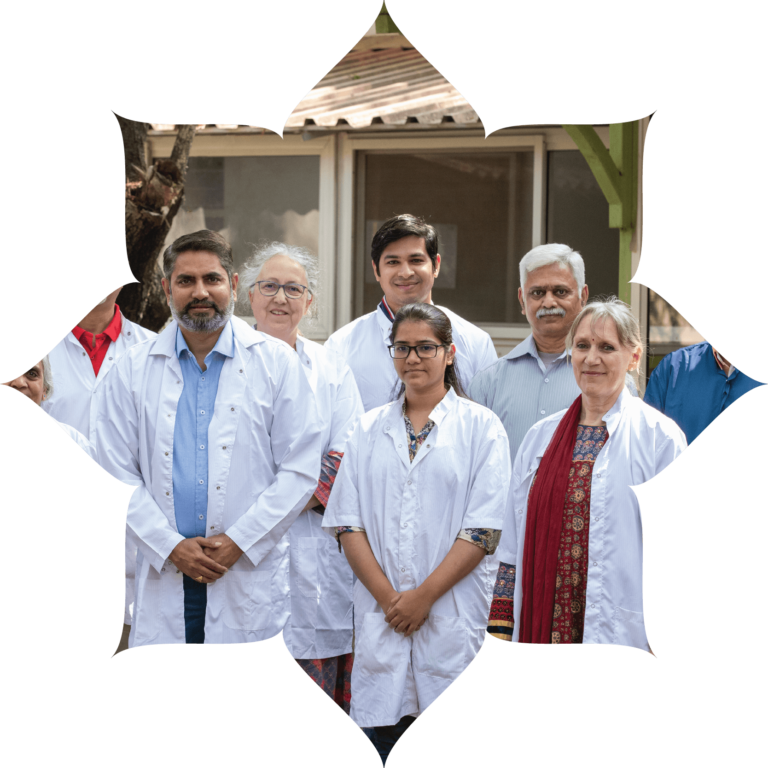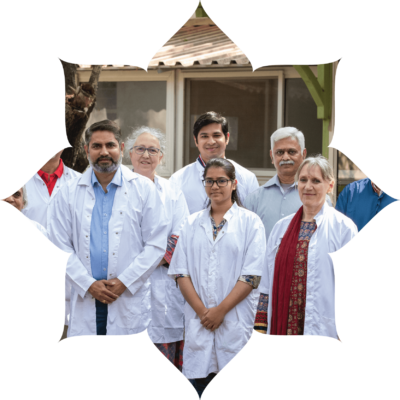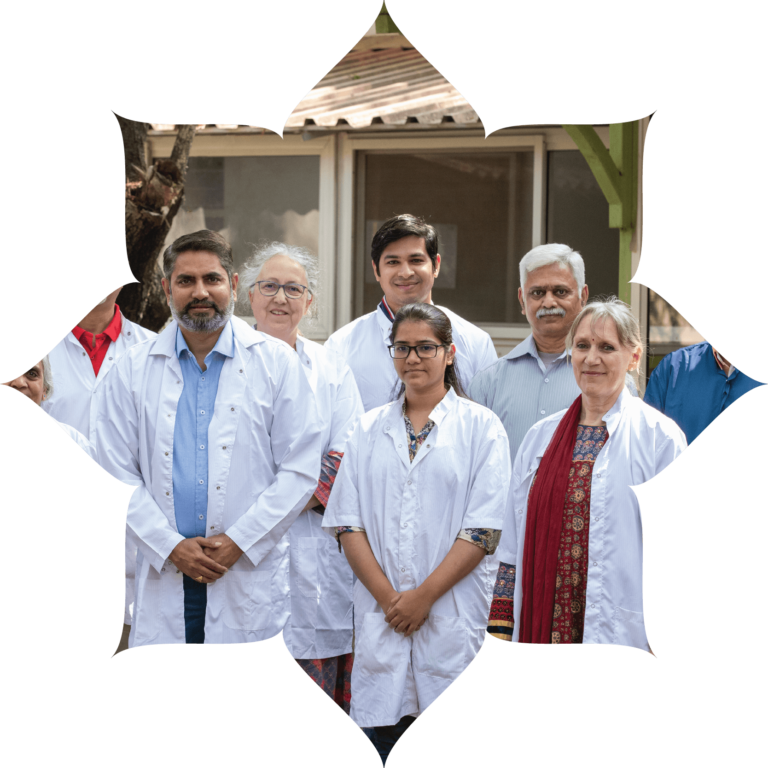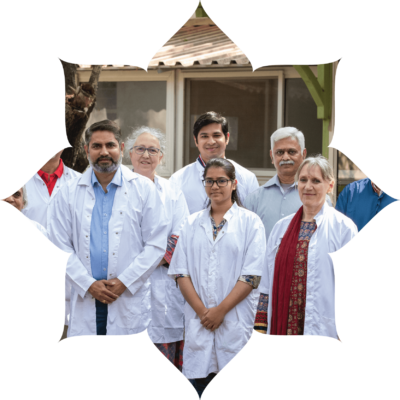 Together with his wife, 2 sons, daughter in laws and a dedicated, multi-national team of qualified Ayurvedic doctors, well trained therapists and staff who make Atmasantulana Village one of the most well known and authentic Ayurveda centres in the world. Our centre offers an authentic Ayurvedic Panchkarma programme, a space to relax and rejuvenate or just to enjoy the peace of a spiritual environment. As our centre attracts a regular stream of visitors and guests from Europe and many other countries, English is the main medium of communication, though many staff members are also fluent in German, French and local languages.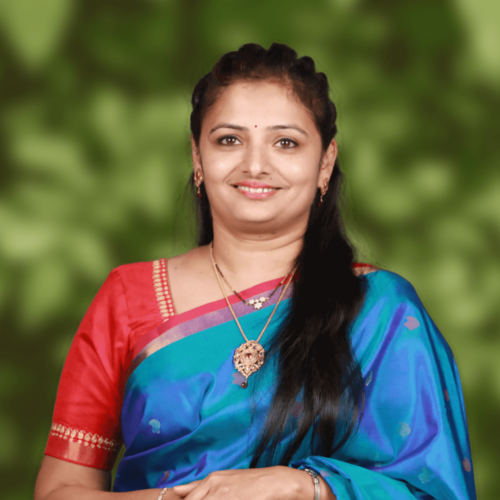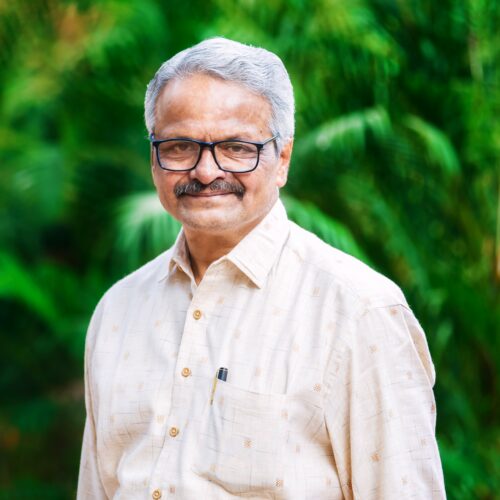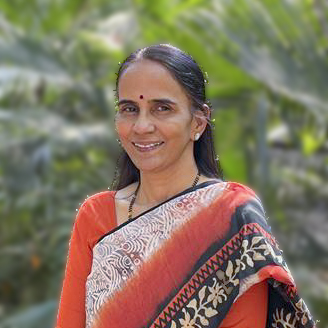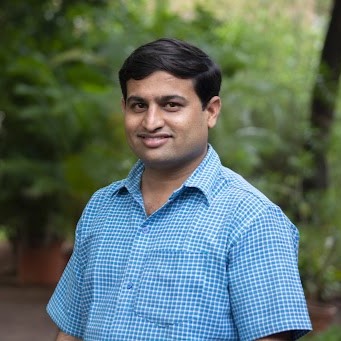 MD (Ayu)
Dr. Malvika Tambe
Under the guidance of Shreeguruji, Dr. Malvika Tambe has spearheaded projects like Garbha Sanskar and Panchakarma, launched SAFE for effective fertility solutions, and is a diet and lifestyle expert. She regularly appears on Saam TV, authors articles for Sakal's Family Doctor supplement, continues the legacy of spreading Ayurveda and is the Chief Physician at Santulan.
BAMS
Dr Shirish Godbole
Having graduated in 1986, Dr Godbole has been on Shreeguruji's team since 1993. With Shreeguruji's blessings he also gained experience in Switzerland, managing a clinic there for a year. Nearly 30 years at Santulan have given him a command over every kind of health problem.
MD (Ayu Gynaecology)
Dr. Sumedha Pandit
Upon completing her MD in Ayurveda Dr Pandit toured abroad extensively to lecture on Ayurveda in Holland, New Zealad, Australia, USA and Germany for 5 years before joining Santulan. In 15 years at Santulan her experience and expertise includes the entire spectrum of health issues and Ayurveduc solutions.
Dr. Chandrashekhar Thosar
After graduating as Ayurvedacharya (Rajiv Gandhi University Of Health Sciences, Bangalore ) Dr. Thosar gained critical experience in Emergency at Pune, Mumbai and Bangalore for 4 years before joining Santulan. His experience of 6-7 years here has given him expertise in all kinds of general as well as chronic disease treatment.