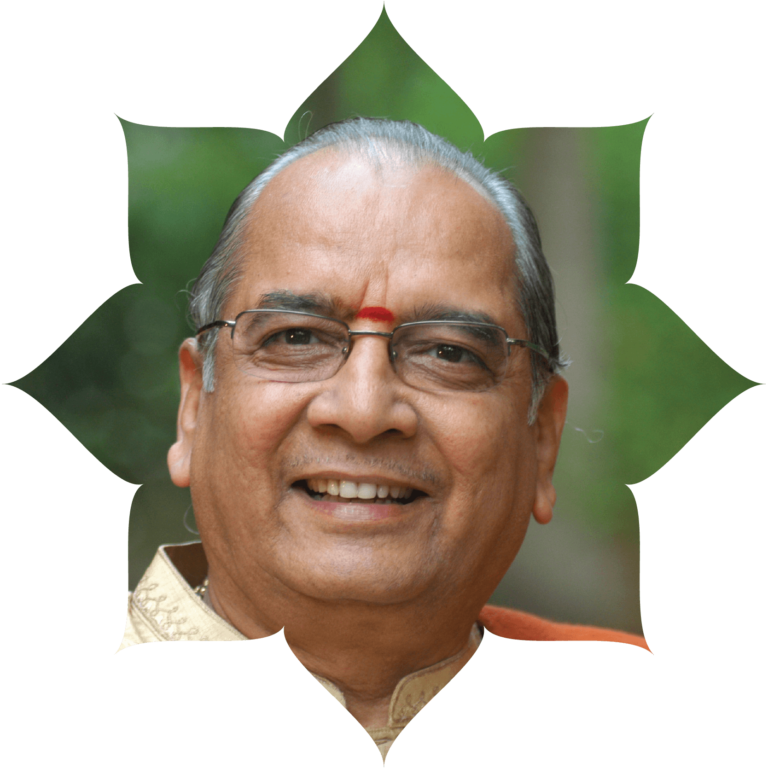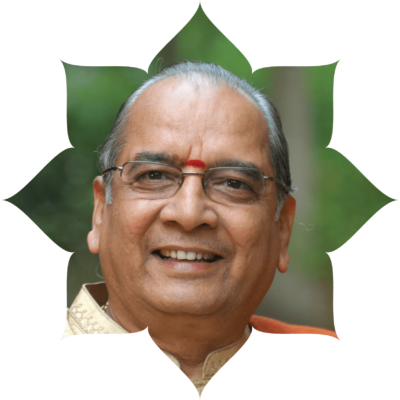 Shreeguru Dr. Balaji Tambe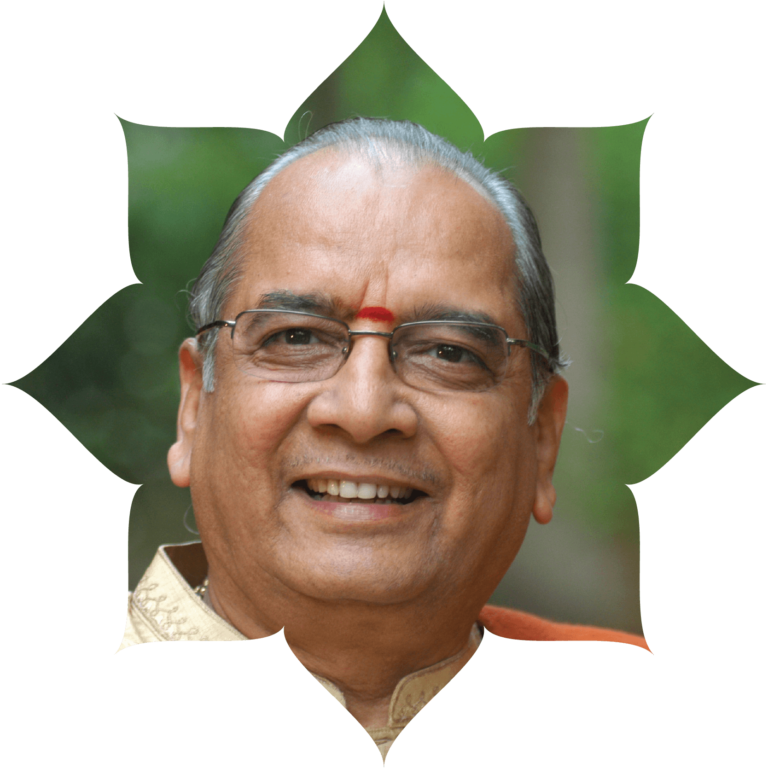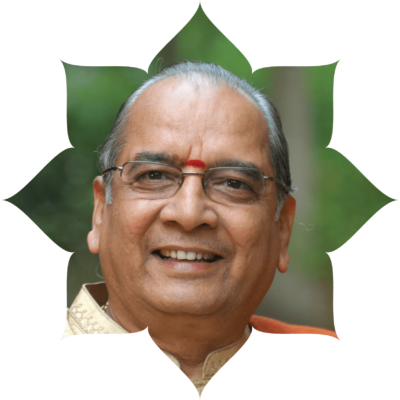 Shreeguru Dr Balaji Tambe is the founder and source of inspiration for all the activities carried out at Atmasantulana Village. He has achieved worldwide repute as an Ayurvedic doctor, particularly for the treatment of diseases such as heart ailments, diabetes, blood pressure and other chronic ailments. He has received many awards in recognition of his work and has served as a member of the Pharmacopoeia Committee with the Government of India. Besides his work in Ayurveda, Shreeguru Dr Balaji Tambe is looked upon as a spiritual guide by many of the residents and visitors, for helping them to achieve spiritual well-being and upliftment.
Smt. Veena Tambe
Ayurveda diet and Garbha Sanskar expert.
Shri Sunil Tambe
Dr. Malvika Sunil Tambe
M.D.(Ayu), Ayurvedic Practitioner,
Diet and lifestyle expert,
Garbhasanskar & Panchakarma specialist .
Works as a physician at Santulan Ayurveda a center founded by her father in law , Dr Shri Balaji Tambe who was world renowned Ayurvedic practitioner and spiritual guide. Dr Malvika is known for her practical approach towards combining Ayurvedic science with a modern lifestyle.
She conducts regular seminars and lectures on various topics like Garbhasanskar, Heart disease and Diabetes, Child and Women's health care, Balanced diet, Lifestyle disorders, Swasthvrutta, Panchakarma , Ayurvedic cooking etc.
Shri Sanjay Tambe